---
Hello there!
welcome to our site

Asia Turbines Pte Ltd provides a complete suite of products and services that run an entire range of industry sectors, Oil & Gas, Water and Power. We work together with recognized industry leaders to provide our clients with products that deliver the highest quality service.
We specialize on supplying spare parts for GE family Turbines and Gas Control valve. Asia Turbines is an Authorized Agent For Roper Pumps (Flow Dividers and Fuel Pumps for turbines) and Young and Franklin Inc. (SRV, GCD, Fuel oil By Pass, Gas Stop Valve, IGV Actuator, Hydraulic Ratcheting Pump), refurbshment of Atomizing Air Starting Compressors and Compressor Bleed Valves.
more
Our
Distributors
Asia Turbines works together with a number or Distributors, click below for more detailed product information..
more
Our
References
Asia Turbines has had the privilege of working with leading global companies, governments and business associations.
more
Mission
Statement
To become the NUMBER ONE quality supplier, service and support in Asia for Turbine Parts.
more
Our
Vision
Asia Turbines' vision is fully focused SEA market; to provide a valid and Strong support to Major End users and OEMS.
more
---
Authorized Distributor For: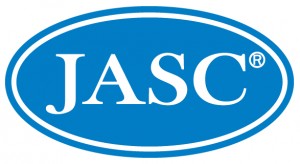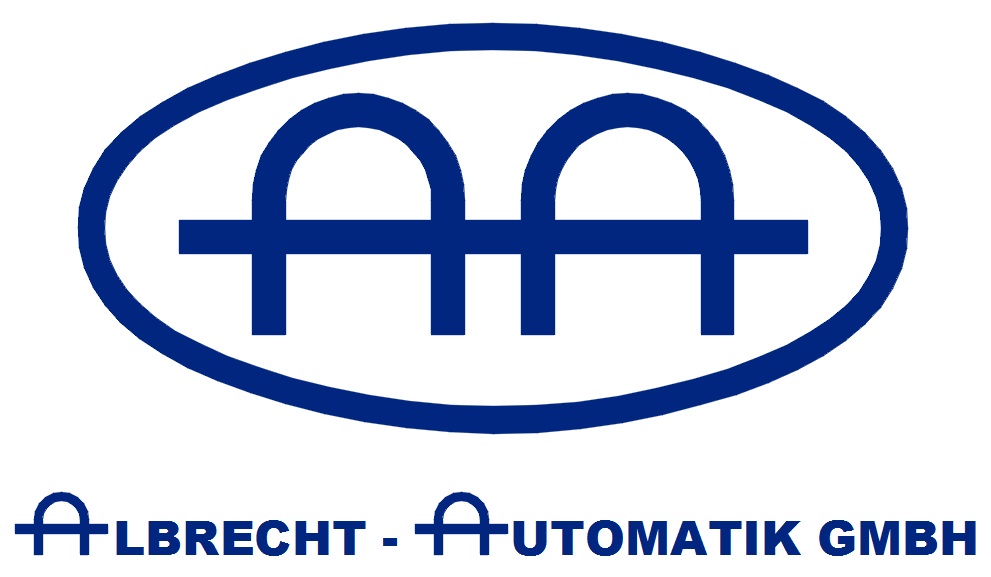 Asia Turbines has had the privilege of working with leading global companies, governments and business associations worldwide including having relationships with the following corporations:-
Letters of Reference

GE (BINTULU LNG)
GE Keppel Singapore
GE International, Inc (India)
GE HPEC NTC ENERGY SERVICES (QINHUANGDAO)
GE Japan
Ethos
BPMC (Brunei) Ethos Group
TNB Repair & Maintenance Sdn Bhd (TNB Remaco)
PETRONAS Gas Berhad
RANHIL POWERTRON SDN. BHD
RANHIL POWERTRON II SDN. BHD
Kimanis O&M SDN. BHD
SPR 100MW Combined Cycle Power Plant
Brunei LNG
PT. Donggi Senoro LNG

PT. Cikarang Listrindo
PT. Muara Karang
Tuas Power Singapore
Shell Chemical Seraya Pte Ltd
ExxonMobil Asia Pacific Singapore
WoodGroup Heavy Industrial (Myanmar)
Wamar International LLC (Myanmar)
BP Berau Indonesia (LNG-Tangguh)
PJB Indonesia
ExxonMobil Thailand
Posco
Pahlawan Power
Moritani
Korean Western Power