OVERHAULING OF RATCHET SEQUENCING VALVE
No time consuming for the end user with costly "tries and errors".
Experienced Personnel with correct tooling and equipment.
Refurbishments with OEM parts and procedure.
Full Test report.
Warrantee 12/18 months.
The result is that the valve is physically as "Brand New".
SOME VALVE INTERNAL COMPONENTS.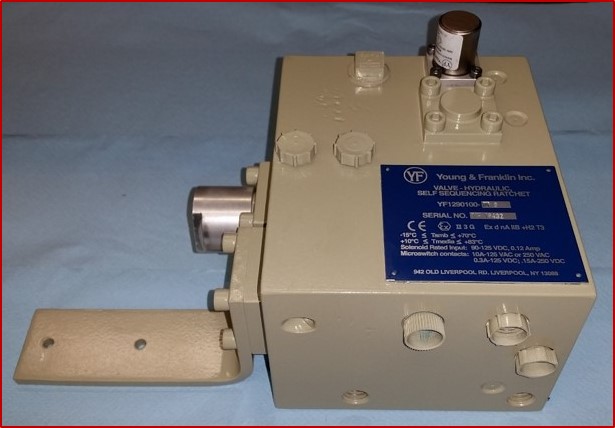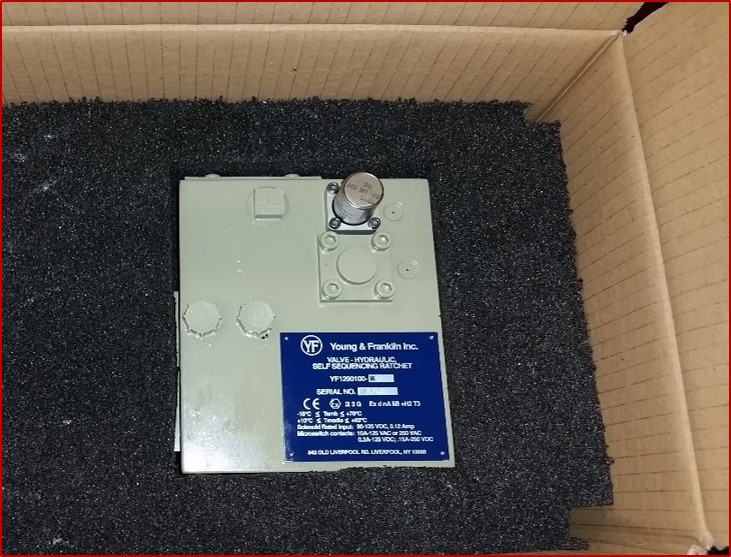 Valve Packed and ready for delivery
BP TANGGUH LNG
TESTING ACTIVITIES
BP TANGGUH LNG
END OF THE ACTIVITIES AND READY FOR DELIVERY